Question Sport | Ego in sports: a strength, a weakness or a bit of both?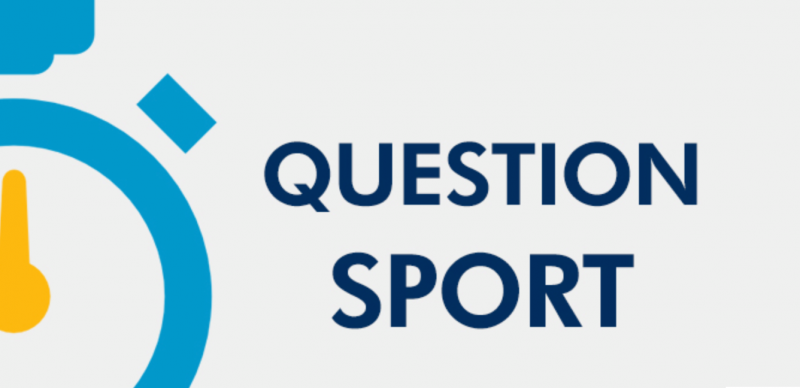 Ego in sports: a strength, a weakness or a bit of both?
It is well known, the ego holds an important place in sports. Some have an oversized ego, others would benefit from developing it. One thing is certain, there are many factors that influence the "size" of the ego. This Question Sport approaches the subject based on the latest knowledge on athletic identity and will explore both the advantages of a strong athletic identity and its disadvantages which can have an impact on learning capacity, motivation, well-being and performance of the athletes. Through the presentation of sample cases, you will discover keys to increase the ego of athletes (and even coaches), or reduce it.
Registration: Free
Registration deadline: July 7th, 2021, noon
A link to join the video conference will be sent a few days before the activity.
Note : This workshop will be delivered in French only.
Keynote speaker: Jean-Michel Pelletier, Psychologist
Jean-Michel Pelletier, psychologist specializing in sports in a private clinic and with Excellence Sportive Ile-de-Montreal. Jean-Michel is particularly interested in injuries, perception of failure and  various traumas and blockages of athletes. He is passionate about motivation at work, in sports and in school.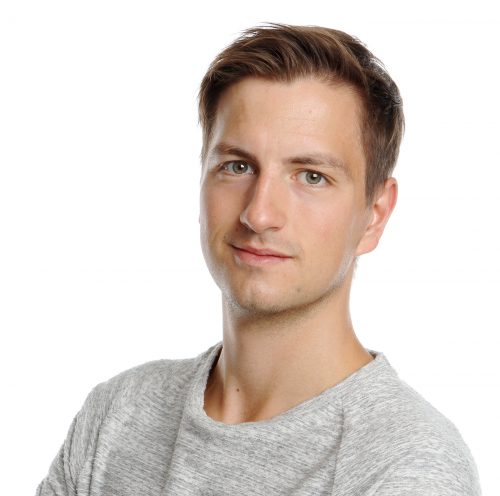 Keynote speaker: Amélie Soulard, Psychologist and Mental Performance Consultant
Amélie Soulard, psychologist and lead consultant in mental performance at INS Québec and Excellence Sportive Sherbrooke. Amélie integrates mindfulness and Acceptance-Commitment Therapy into her practice in sports psychology. She has been supporting athletes of all levels for over 10 years.