Question Sport | Millenarians and Generation Z: Portrait of Today's Young Generations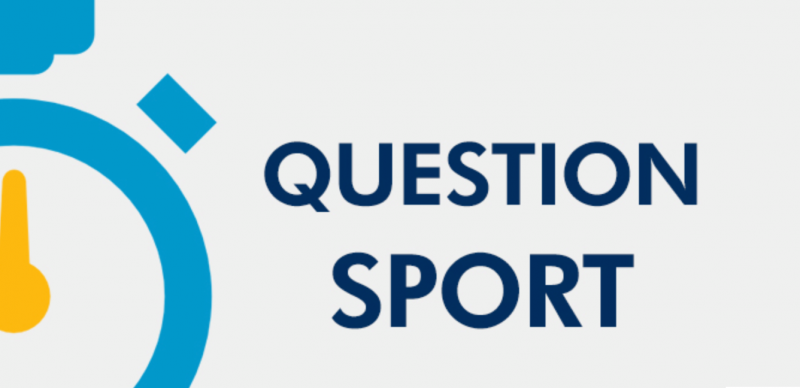 Millenarians and Generation Z: Portrait of Today's Young Generations
Millenarians (25-39 years old) and Generation Z (10-24 years old) are at the heart of our daily relationships. They are the athletes, coaches, colleagues, members and volunteers of today and tomorrow. Do we really know them? Do we understand them?
In order to get some answers, Question Sport invited two experts from the firm Léger to present the results of the 3rd edition of their "Youth Study". The Study, which polled more than 3,000 young people across the country, paints a global, explanatory and quantified portrait of Generation Z and the millenarian generation.
With the results of 50 questions asked to 2,000 millenarians and 1,000 members of Generation Z across Canada, they will present in this webinar a complete portrait of these young generations: what are their aspirations, dreams and fears? What events have impacted them the most? What causes do they really care about? What do they hope for the future? Through examples, they will try to concretize what this could mean in our daily lives.
How will COVID-19 change their trajectory? What impact has the crisis had on their values and behaviours? What changes are likely to continue?
Please join us in unravelling the truth from the false about those we deal with every day. The presentation will be followed by a question and answer period.
Note : This workshop will be delivered in French
Registration: Free
Registration deadline: February 3, 2021, noon
A link to join the videoconference will be sent a few days before the activity.
In collaboration with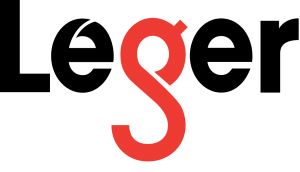 Speaker: Sarah Mottet, Directrice marketing - Léger
With Philippe Léger, Sarah Mottet created the Youth Study in 2018 and has been collaborating with it ever since. She manages the marketing and communications department of the North American offices of the survey, marketing research and analytical firm. She is also an animator, designer and actress. Sarah is currently a columnist on the show Planète techno, on ICI Explora.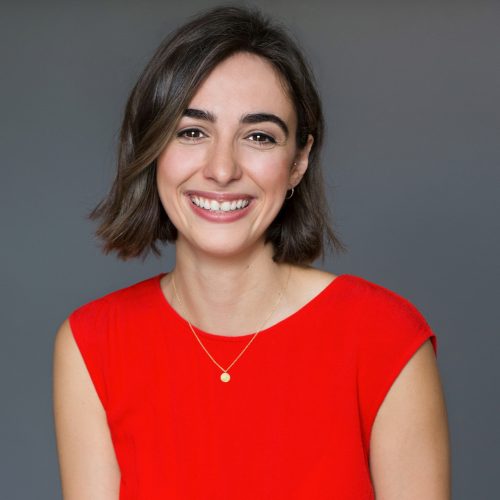 Speaker: Philippe Léger, Chargé de projet - Léger
Philippe Léger is responsible for the Youth Study, published annually by Léger. A candidate for a master's degree in political science at the Université de Montréal, he publishes a weekly column on the point of view of youth on various current topics in the Journal de Montréal, in addition to keeping a blog called "Vue de millénial" on the Journal de Montréal site. His columns and work focus on intergenerational differences and Quebec and Canadian politics.