Become a Jouez gagnant! speaker
Do you want to inspire youths everywhere in Quebec with your athlete story?
Do you want to help young people with their dreams by recommending winning strategies?
Do you want to share your love for sports and the life values that help excel?
Get involved in the Jouez gagnant! program!
What is the Jouez gagnant! program?
It is a program that was launched in 2003 by Équipe Québec which main objective is to inspire young people to get involved in sports and adopt a physically active lifestyle through conferences given by high-performance Quebec athletes.
Some statistics :
Meeting of 100,000 young people per year
550 conferences per year
A team of 60 athlete speakers
How can I become a guest speaker?
Contact the Jouez gagnant! program agent to organize your first meeting.
 Why should I get involved ?
Inspire the next generation to get involved in physical activity and adopt good life habits with your story.
Give conferences according to your availability.
Develop a conference that allows youths to reach their goals by using winning strategies.
Take part in mentoring sessions with experienced speakers in order to refine your conference.
Improve your communication skills.
Receive a small monetary token for your implication.
Create new opportunities and a contact network.
Possibility of collaborations in special events (Quebec Games, Jouez gagnant presentations across Quebec, provincial, national and international competitions)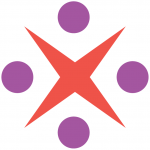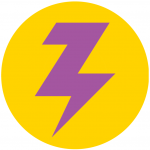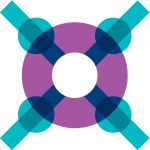 To know more about Jouez gagnant!