INS Québec Committee of Ambassadors
The INS Québec Committee of Ambassadors is made up of young business people from different sectors of the economy who are passionate about sport.
Collectively, they have a single goal: to promote INS Québec and to work with the organization to develop new ideas and strategies for growth.
This is the first standing committee of business people from Quebec set up to support an organization working with high-level sports people.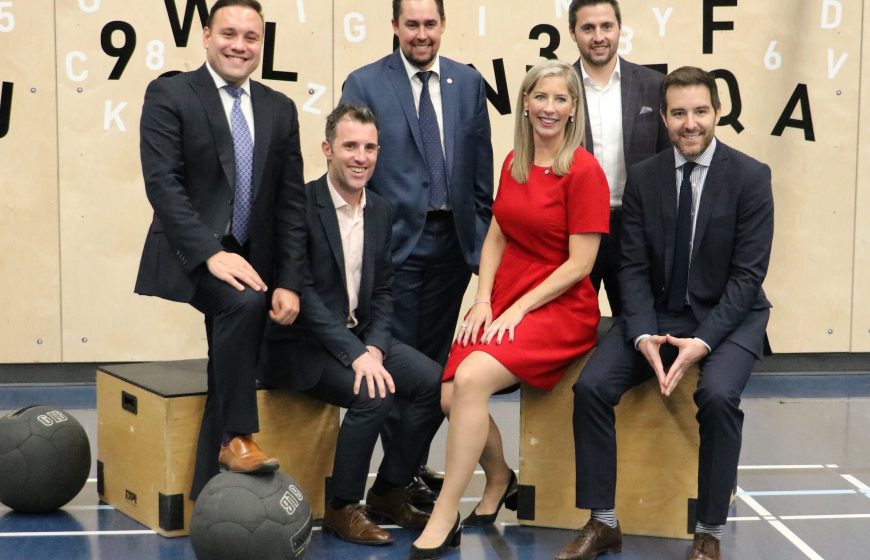 Meet the INS Québec Committee of Ambassadors members
Sacha Vaillancourt, B. Sc., CRM
Chair of the INS Québec Committee of Ambassadors
Commercial Line Insurance Broker
Vice-President, Unit Leader – Sports and Leisure and Film, Media and Entertainment
Sacha joined BFL CANADA in 2011 and now d heads the Sports and Recreation and Films, Media and Entertainment division of the Montréal office. He holds the title of Risk Manager in Canada (CRM). With close to ten years of experience in sports management and holder of a bachelor's degree in kinesiology from the University of Montréal, he has had the opportunity to meet several challenges with several national and international sporting events notably when he was in charge of the Hockey Canada's Quebec office for more than 8 years. In recent years, he chaired the Volunteer Committee for the 2015 IIHF World Junior Championship and Chair of the Hospitality and Protocol for the 2017 edition.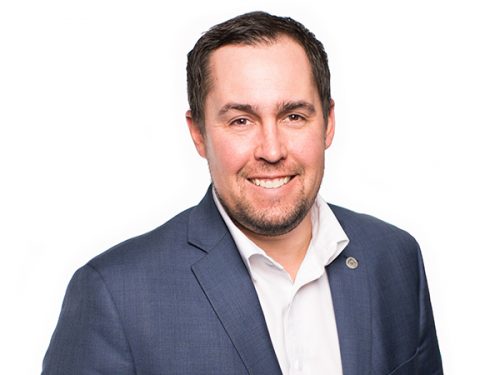 Marie-Pier Bergevin
Director, Strategic Partnerships
Formula 1 Grand prix du Canada
Marie-Pier Bergevin began her career with the Montréal Canadiens in the sales and advertising team for the marketing agency EFFIX, where she developed expertise in sponsorship management for major clients. She joined BMO Financial Group in 2008. She managed the partnerships with two professional Major League Soccer (MLS) teams in Canada: Montréal Impact and the Vancouver Whitecaps. In addition to many other projects, she was also responsible for BMO's partnership with the Montréal Alouettes and the Orchestre symphonique de Montréal. In February 2022, she joined the team of the Grand Prix du Canada as Director, Strategic Partnerships where she develops new partnerships with various national and international companies for the Grand Prix de Montréal. She is also responsible for developing and implementing innovative partnership strategies, supporting the operational needs and contributing to the enhancement of the customer experience on the sites for the Formula 1 Grand Prix du Canada Montréal.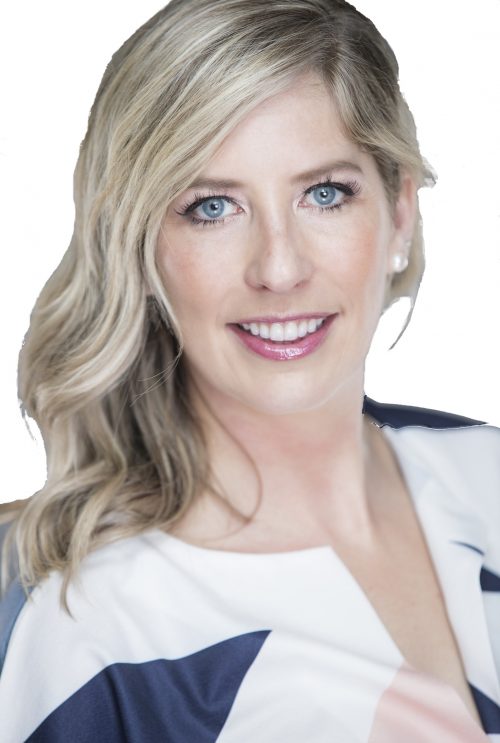 Alexandre Bilodeau
Investment Associate
Walter Capital
Alexandre Bilodeau joined the Walter Capital Partners' team as an Investment Associate in 2019. As part of his role, he is actively involved in evaluating potential acquisitions, conducting due diligence on new investment opportunities and monitoring portfolio companies. He previously worked as an advisor in the audit team and subsequently as a senior advisor in transactional services at KPMG. Before starting his professional career in accounting and finance, Alexandre competed in freestyle skiing at international level. Over his nine years on the World Cup circuit, he won multiple World Championship honours. He won his first Olympic gold medal in Vancouver in 2010 and he repeated the exploit in 2014 in Sochi.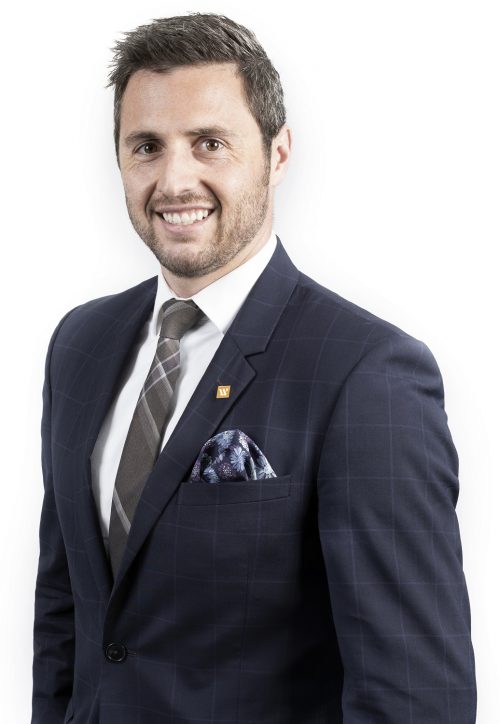 Marie-Laurence Boivin
Marketing Director
KPMG Canada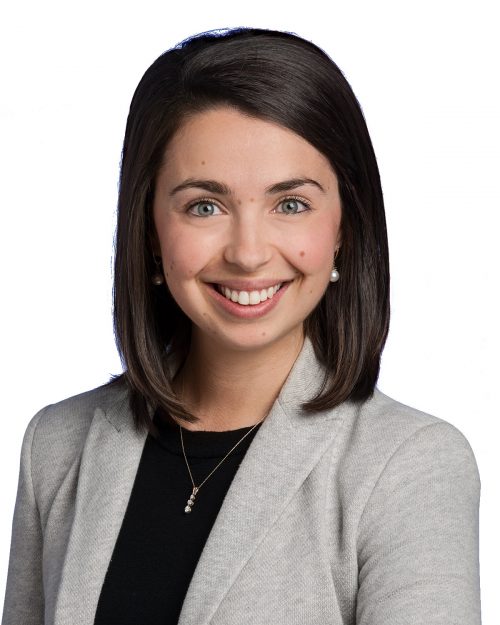 Paul-André Côté
Senior Marketing Strategist
Côté Sports Marketing
Paul-André Côté has more than 25 years of experience in the retail, sports marketing and sponsorship sectors, working both on the agency side (Cossette) and on the client and sports properties side (Cirque du Soleil, Montreal Canadiens, Groupe Sportscene, Grand Prix cyclists de Québec et de Montréal and Montreal Alouettes).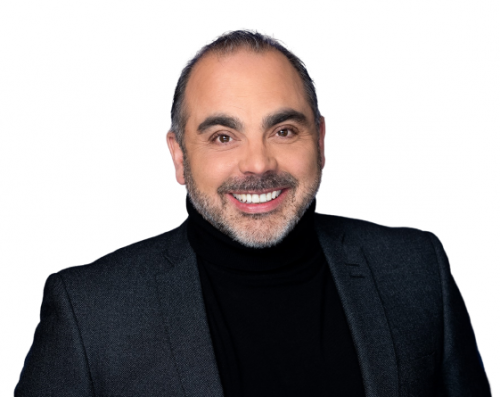 Peter Moraitis
Partner
Lapointe Rosenstein Marchand Melançon
His practice encompasses all aspects of civil litigation and focuses mainly on insurance and both general and professional liability matters. Before joining our team in 2014, Peter served as legal counsel to a provincial sports federation where he advised senior management specifically on areas of civil and commercial litigation, contract law, administrative law and the protection of personal information.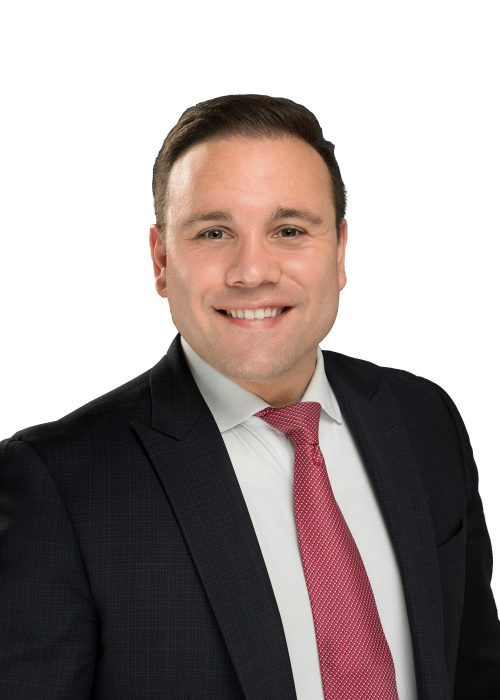 Frédérick Poulin
Partner
Normandin Beaudry
For almost 20 years, Frédérick has held various salaried positions both in a consulting role and within large corporations. These varied positions have allowed him to work as a consultant, project manager and specialist. His role as a consultant allows him to use his tremendous ability to adapt and his versatile approach focuses on the personal touches. Co-founder of 37-2, he joined Normandin Beaudry in October 2015.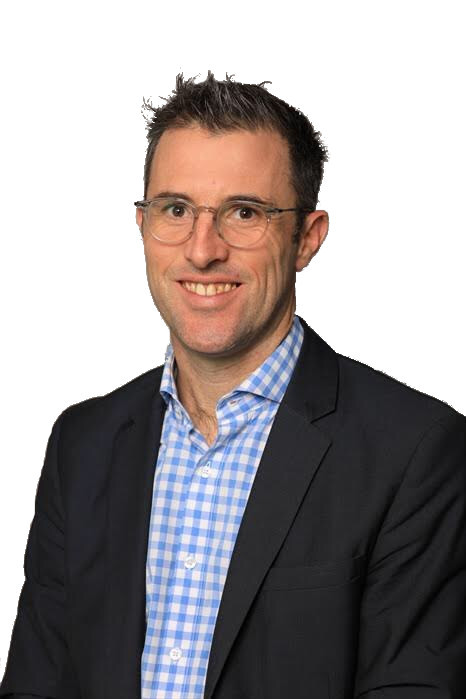 Serge Vallières
Senior Advisor, Communication with Media & Public Relations
Caisse de dépôt et placement du Québec (CDPQ)
While above all an expert in corporate communications, Serge also thrives on marketing communication, public affairs and digital communication. As a team player and great sports enthusiast, Serge has had the opportunity to work closely with a number of sports personalities, in particular during a short stay with the Canadian Olympic Committee. He also co-led the media services committee for Hockey Canada during the 2015 IIHF World Junior Hockey Championship.