Board of Directors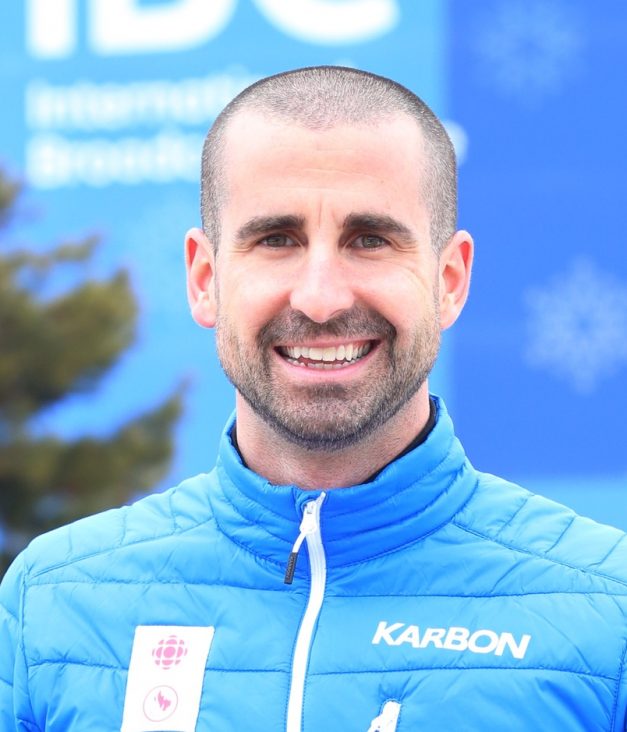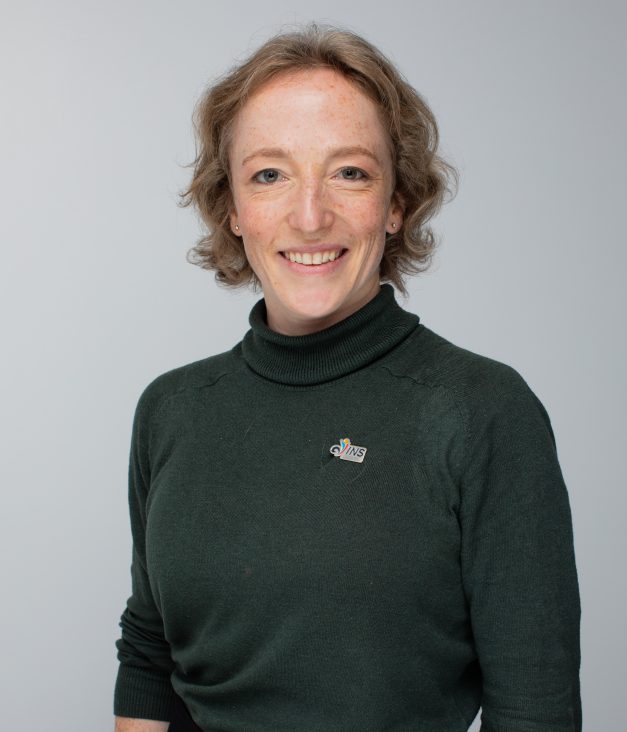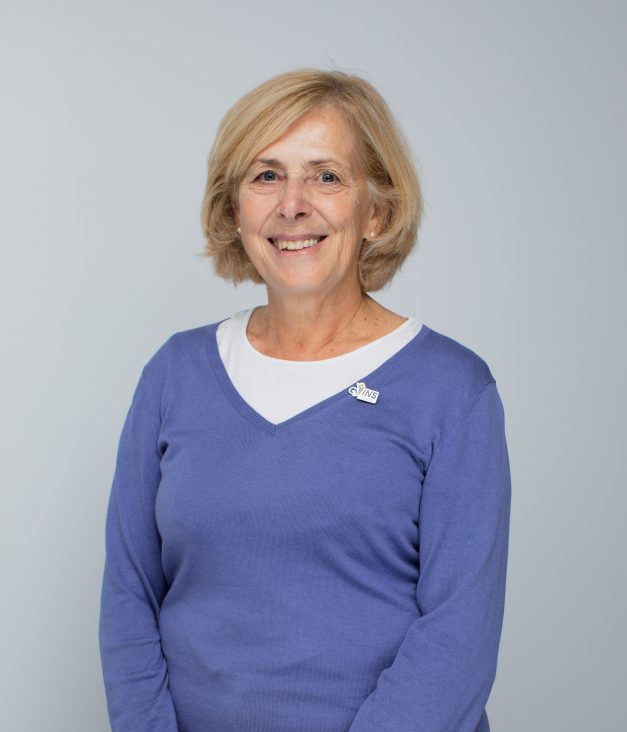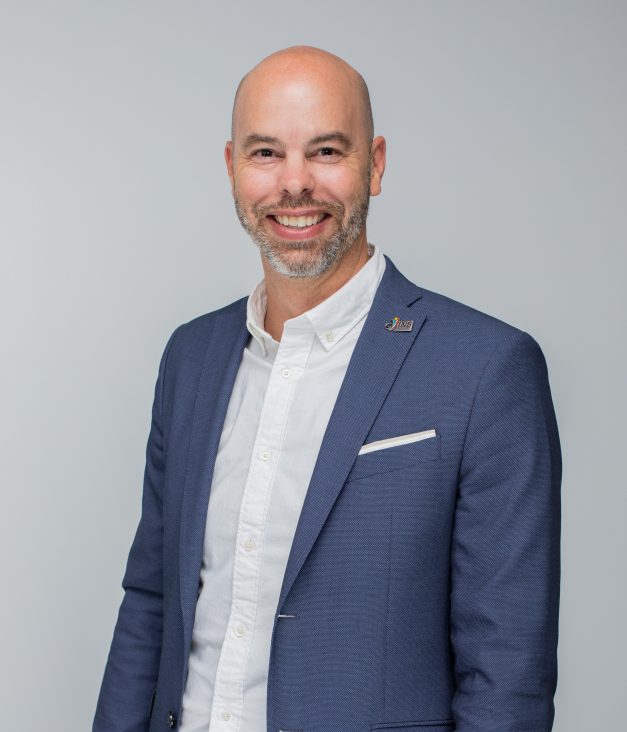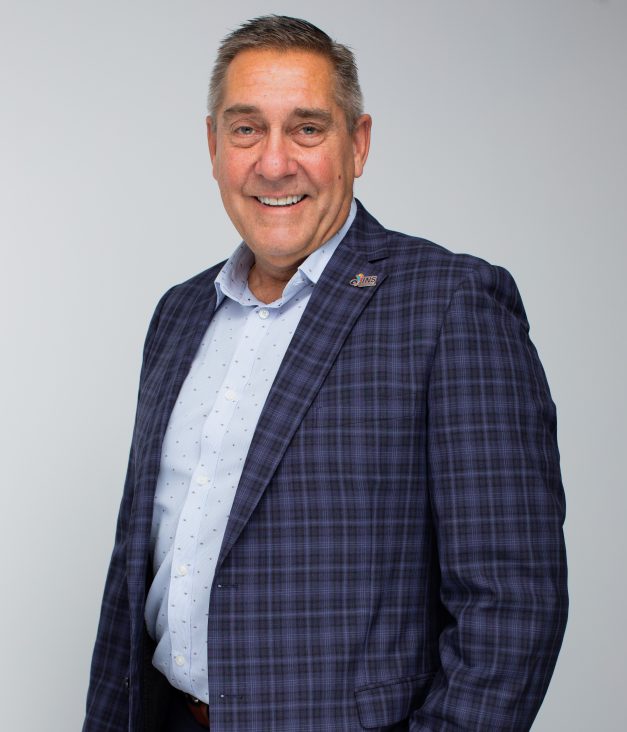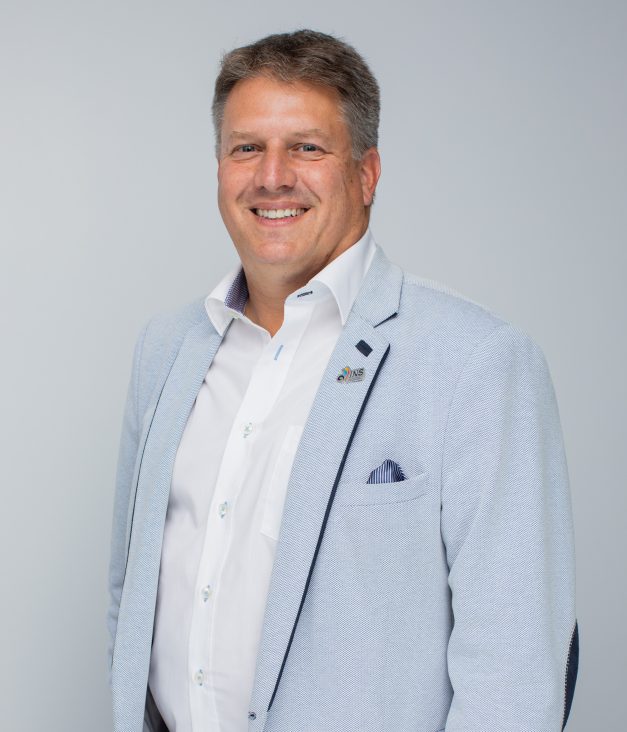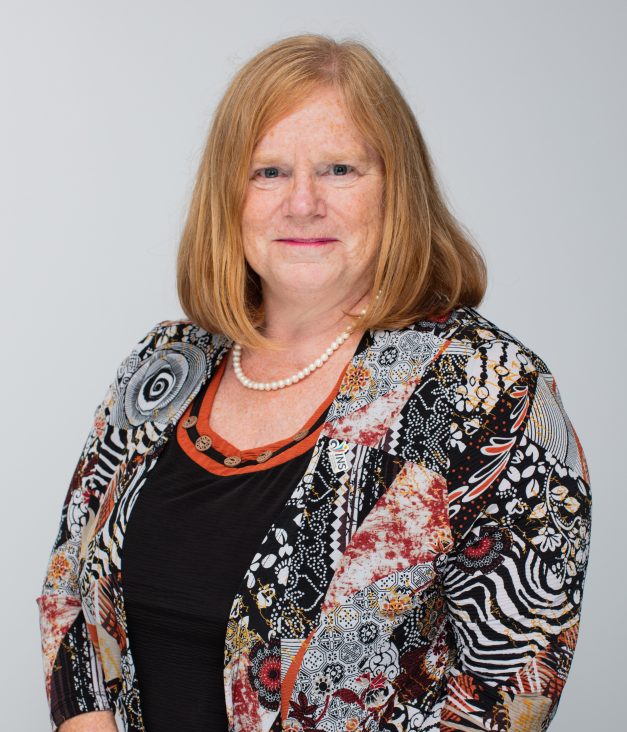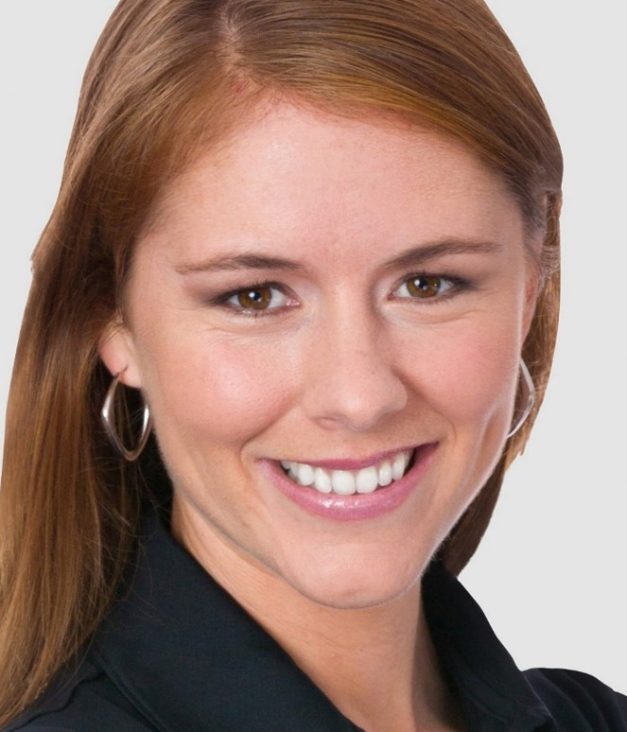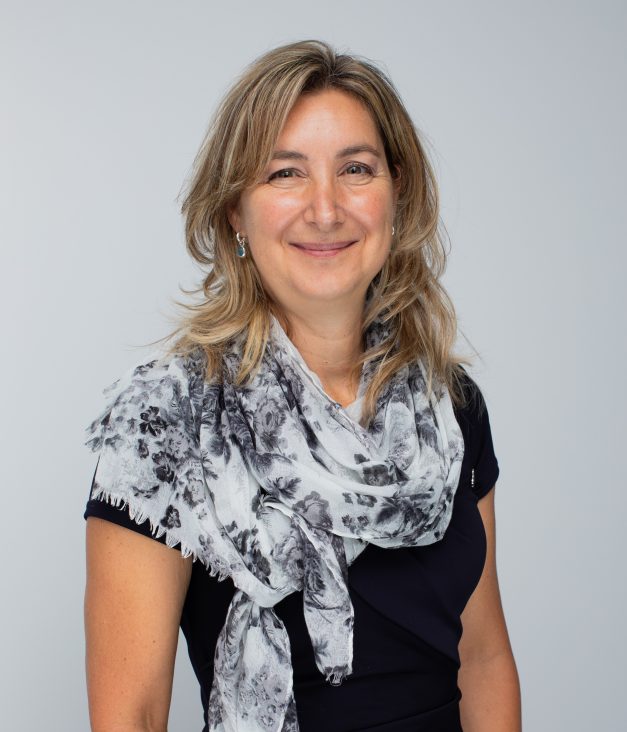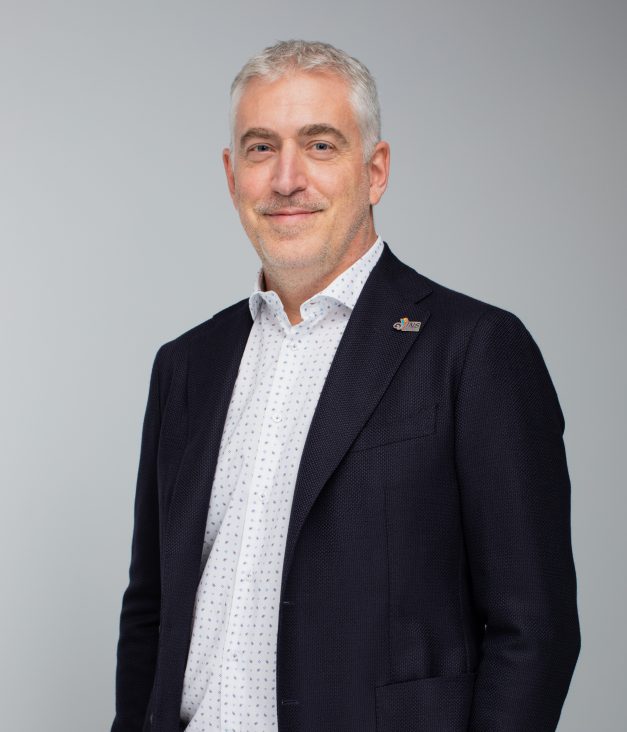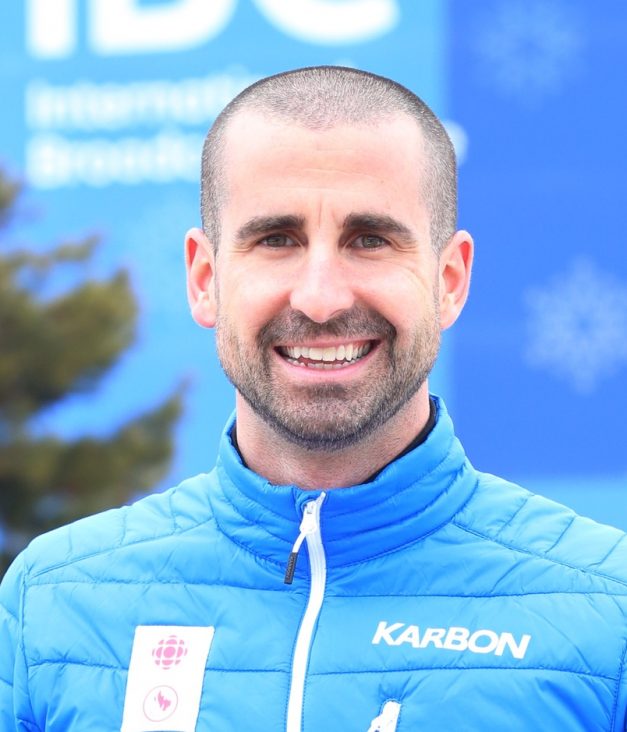 Benoit Huot
Board member
Member, Auditing Committee
He started swimming at 8 years old and became, in the last 2 decades, one of Canada's most decorated Paralympic athletes with 20 medals in five Paralympic Games. Member of the Canadian national from 1998 to 2018, he won 32 medals in six World Championships, lowering more than 60 world records in his category. Benoit is always involved in various causes involving youth, healthy living, physical activity and sport. He is an ambassador for Right to Play and Jumpstart Foundation. Member of the Order of Canada and Knight of the Order of Quebec, his biggest dreams are to help our youth by inspiring them to look beyond their own boundaries and motivate anyone who aims to realize their dreams. He does it well by sharing his passion for life. Board member since 20169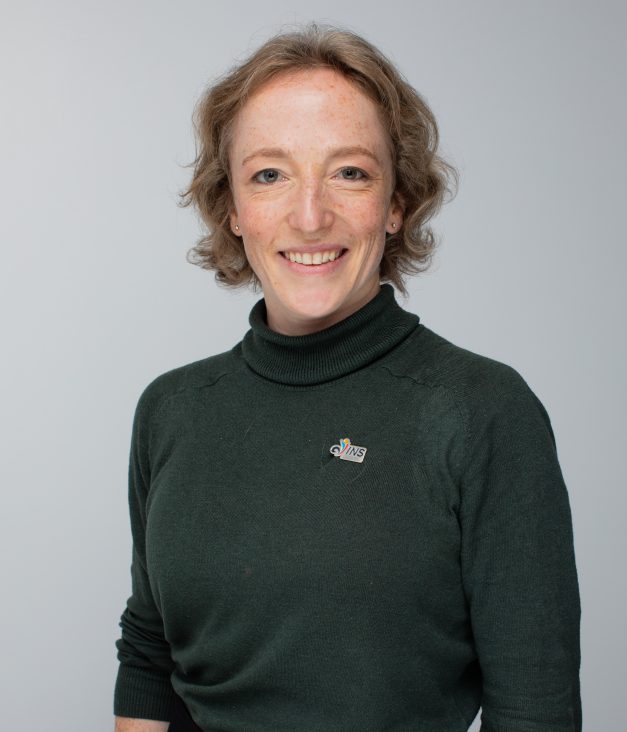 Emilie Bundock
Board member
Member, Governance Committee
A lawyer by profession, Emilie Bundock is a partner with the firm of Fasken. She practises primarily in the areas of environmental and indigenous law, and assists clients in matters of ethics compliance and government relations. She also has several years of experience as a director in various organizations. Passionate about physical activity from a young age, she has boundless admiration for high-perfrormance athletes.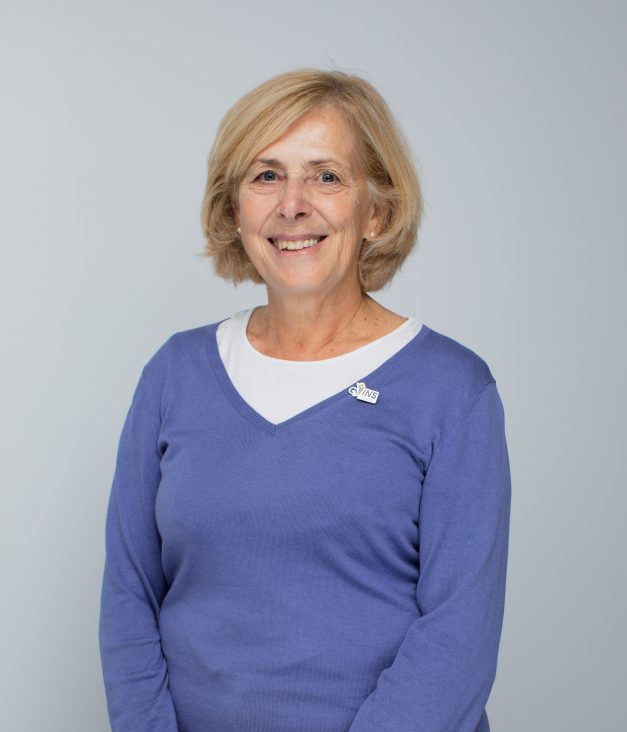 Francine Champoux
Board member
Member, Governance Committee
President and partner at Strataide, Mrs. Champoux is responsible for all services offered related to strategic planning, executive coaching, research of strategic partnerships and supporting foreign leaders and investors, in addition to ensuring the successful delivery of the various mandates entrusted to the firm. A seasoned strategist and accomplished businesswoman, she is well known in the business community in Montreal. In 2005, she founded Strataide, where for more than 12 years she has worked on the success of a multitude of special projects, always inspired by a spirit of sustainable economic development and societal impact. General Manager of the Montreal Heart Institute Foundation for many years, she boasts extensive expertise in philanthropy, both strategically and organizationally, and has an impressive network of contacts across the many spheres of the business world.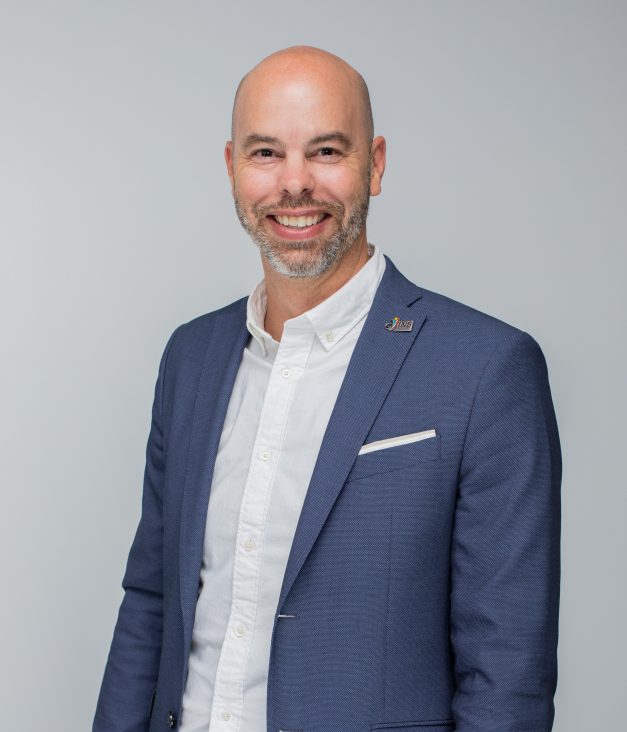 François Racine
Board Member
Chair, Governance Committee
Member, Auditing Committee
A lawyer by training, he first practiced his profession for five years in private practice, first in Sherbrooke and then in Montreal. He then made civil and commercial litigation one of his specialties. In 2006, he joined Loto-Québec's Corporate Management, Legal Affairs, and is dedicated to the negotiation, drafting, review and compliance with contracts of all kinds relating to the corporation's activities. Since 2018, he has held the position of Director of the Corporate Secretariat, where he directs the resources assigned to support the Board of Directors and the application of applicable governance rules, as well as the management of access to information requests, the application of rules of ethics and the adoption and revision of operational policies. Board member since 2014.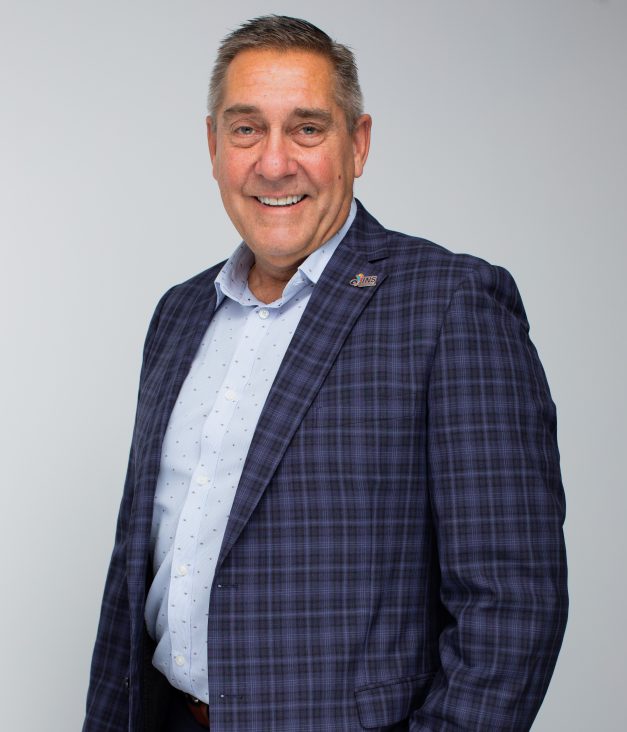 Jean R. Dupré
Chair of the Board
President and CEO of the Orchestre Métropolitain de Montréal since June 2012, Mr. Dupré has worked in nonprofit management, project planning and organizational management for 30 years. Mr. Dupré was Chief Executive Officer of the Canadian Olympic Committee (COC) after being Director General of Speed ​​Skating Canada for 15 years. Under his leadership, the largest sports organization in the country received the highest international acknowledgement in sports, the International Olympic Committee Sporting Excellence Award. A Board of Directors member of the COC for 20 years, he has extensive knowledge of the Olympic and Paralympic movement. Mr. Dupré was also responsible for the implementation of the Own the Podium program as a member of the Management and Implementation Committee. Following a ministerial appointment in 2012, he is a member of the Board of Directors of the Sport Dispute Resolution Centre of Canada.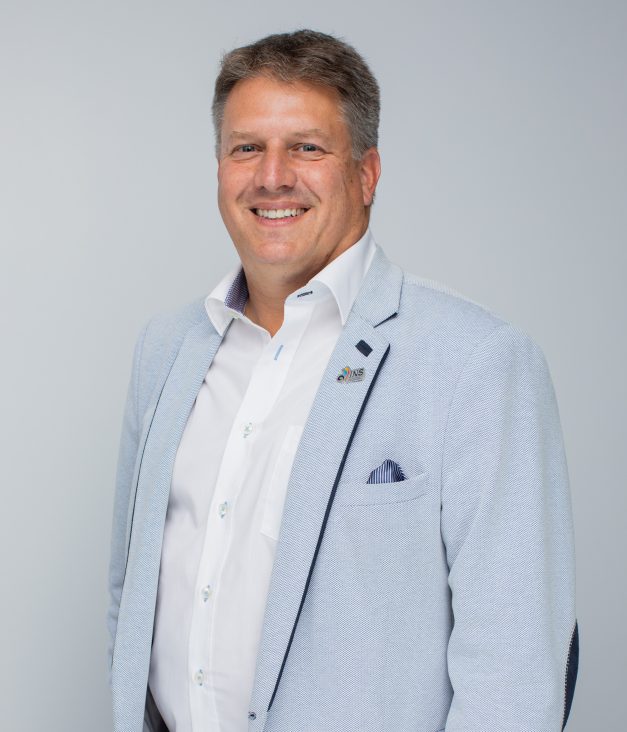 Jean-Philippe Normandeau
Board Member
Member, Auditing Committee
Prior to joining Incendo, Jean-Philippe served as General Manager, Financing and Tax Credits at Société de développement des entreprises culturelles du Québec (SODEC), where he was responsible for the merchant bank portfolio and the administration of cultural tax credits. As a seasoned executive, he oversaw international development activities for Quebec's television industry and promoted Quebec's tax incentives to Hollywood film studios. His accomplishments at SODEC also include setting up the Fonds Capital Culture Québec and revitalizing the collective voice of the Quebec television industry with Espace Québec. Before leaving the public sector, he was President of the Association of Provincial Funding Agencies and co-chaired the National Tax Credit Committee. Having majored in international finance and management at HEC Montréal, Jean-Philippe worked as an economic advisor specializing in fiscal and budgetary policy in the office of the Quebec Minister of Finance before joining SODEC in 2006.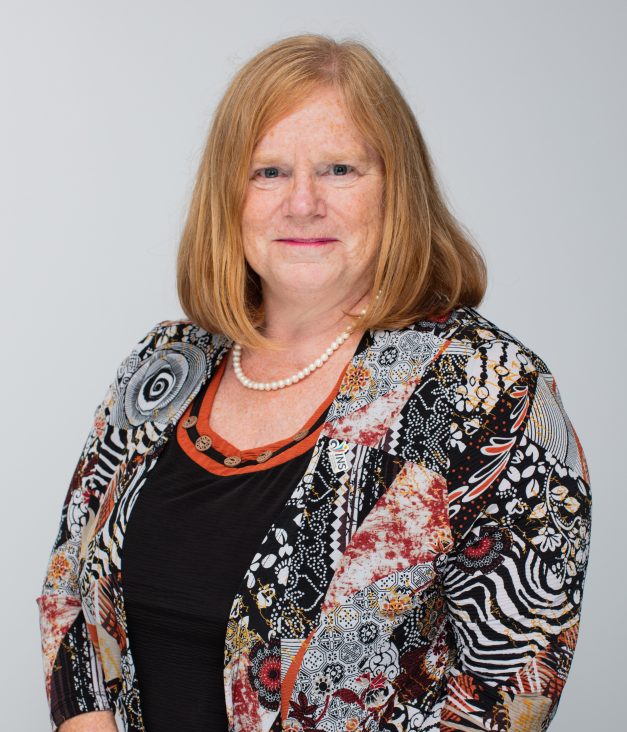 Marie Pinsonneault
Board member
Member, Human Resources Committee
Madame Pinsonneault is President of Optimum Talent, Eastern Canada. Leader and distinguished businesswoman, Marie Pinsonneault is known for her leadership, her contagious energy and her innovative spirit. With nearly 35 years of solid business experience in Montreal, she has more specifically been working in human resources and talent consulting since 2006. She previously managed an array of companies and business units in media and intellectual property and held various executive roles with several renowned organizations. In 1984, she founded her own business Intelpro, specializing in database and digital information, which was subsequently acquired by Thomson Corp. in 1991. She remained an executive at the organization until 1997. She then took on various leadership roles in the media industry, including the position of New Media and Business Development Executive Director at Radio-Canada.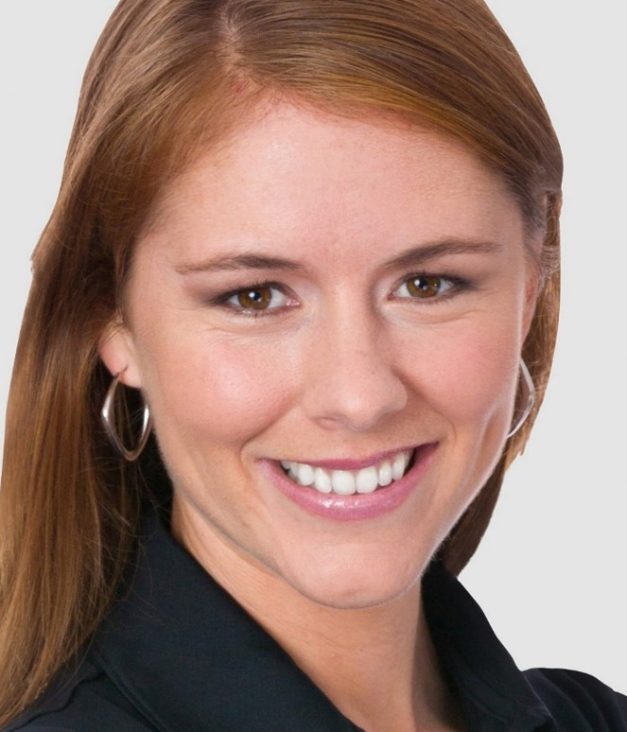 Mélanie Marois
Board member
Member, Human Resources Committee
Member, Governance Committee
Mélanie Marois has been with Desjardins since 2012 and is currently Director of Operational Performance, Human Resources and Communications. Owing to her broad professional experience, her skills include strategic and management support, information security (including data protection), project management and deployment of technology solutions, process management, operational risk management, communications and human resources. In addition, she holds a management coaching qualification, an MBA in business management and a specialized graduate diploma (DESS) in public relations.
She has been active in the sports world on several fronts. She was a reporter and host at RDS for several years and was a member of Canada's Olympic Broadcast Media Consortium at the Vancouver and London Olympic Games. Her professional tennis career has been instrumental in shaping her as a person and her ability to see the good side of every situation. She has also had the opportunity to gain diverse insight as an athlete representative on the Conseil du sport de haut niveau de Québec (now Excellence Sportive Québec-Lévis) and as Vice-President on the Board of Directors of the Laval University tennis club.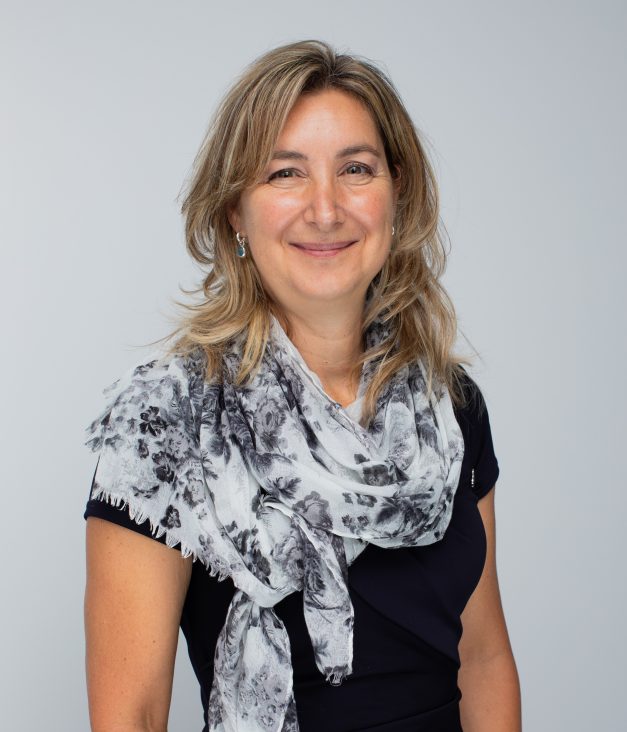 Nathalie Joncas, FICA, FSA, ASC
Board Member
Chair, Auditing Committee
As an actuary and corporate director, Nathalie Joncas joined the consulting firm Services Actuariels SAI in September 2021 as a senior consultant. She has over 30 years of experience as an actuarial consultant. She began her career at the consulting firm MLH+A in 1989, where she specialized in pension plans. In 1995, she joined CSN where she became a senior consultant on pension and social program funding issues. In 2005, she was appointed to the Board of Directors of the Quebec Parental Insurance Plan and was involved in all stages of its implementation. She continues to serve as Vice-Chair of the Board. Since 2008, she has been a member of the Working Party on Private Pensions of the Organisation for Economic Co-operation and Development (OECD). In 2019, she was appointed to the Board of Directors of Retraite Québec. She holds a Bachelor's degree in Actuarial Science and is a Fellow of the Canadian Institute of Actuaries and the Society of Actuaries. She also holds the designation of Administratrice de sociétés certifiée (ASC).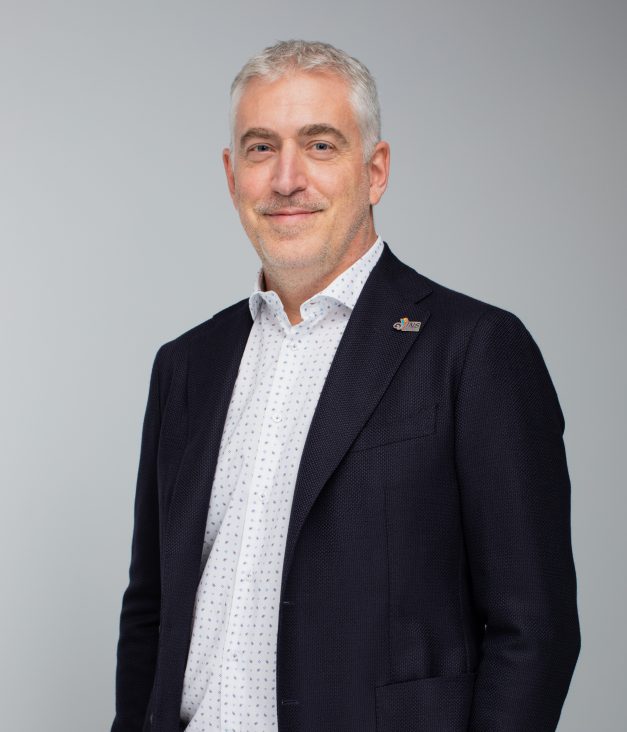 Yann Paquet
Board member
Member, Human Resources Committee
Member, Governance Committee
For more than 20 years, Yann Paquet has worked in the media sector, where he is well-known for his leadership, his sense of innovation and his many achievements. He is currently Vice-President for Strategy and International Business at Québecor Content. He oversees the acquisition of foreign programs, the development of cinema in Quebec, international distribution and the financing of programs for all Groupe TVA channels and Vidéotron platforms. Yann also worked for Radio-Canada for almost ten years. After starting out as a sports journalist, he was one of the architects of the public broadcaster's digital division, where he was responsible for the sports department. He also launched the Radio-Canada/CBC Amateur Sports website and has coordinated coverage of many major sporting events, including the Olympic and Paralympic Games, the Canada Games, and numerous world championships and world cups in various disciplines. Yann holds a Bachelor's degree in Communications and Journalism from the Université du Québec à Montréal, and a graduate degree in International Journalism from Université Laval and the École supérieure de journalisme in Lille, France.