The Ingenuity Behind the Performance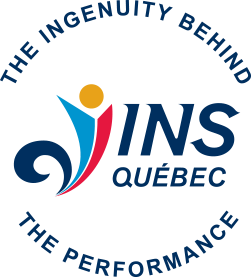 THE INGENUITY BEHIND THE PERFORMANCE
At INS Québec…
… it's every thousandth of a second that makes the difference
… it's every millimetre that gets us closer to a personal best
… it's every little detail that helps propel an athlete to greatness
THIS IS THE INTRINSIC NATURE OF GREAT PERFORMANCE
Our promise
At INS Québec, we want to develop knowledge and expertise to propel athletes to their greatest heights. With a seasoned team of experts and a committed network, we can proudly say that INS Québec is the ingenuity behind the performance.
Our pillars
Fuelling by innovation
At INS Québec, we don't support the status quo.
Reinventing ourselves is our only option if we aspire to stand on the most prestigious podiums. When some see obstacles, we see opportunities to change, learn and push the limits of what is possible. Complex problems are our playgrounds.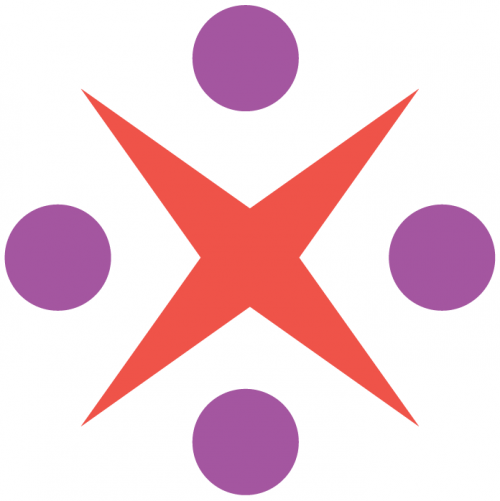 Science and technology in our DNA
At INS Québec, we are an engine of progress.
Driven by our curiosity, intellectual rigour and critical thinking, we invest our knowledge and expertise in Olympic and Paralympic athletes and, by the same token, in society.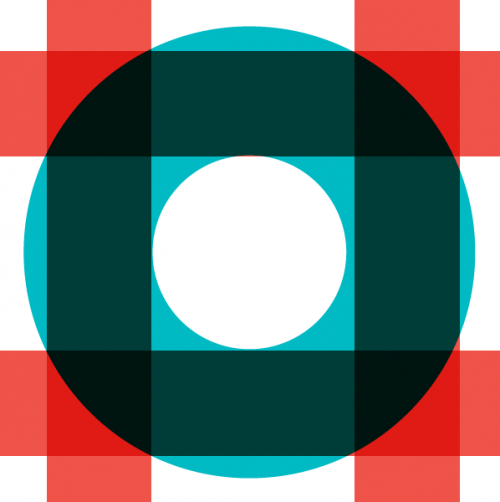 The birthplace of performance in Québec
The INS Québec project is about working tirelessly to fulfill the Olympic and Paralympic dreams of our athletes. It's about making Québec shine on the international stage. It's about rekindling the pride that unites Québec society.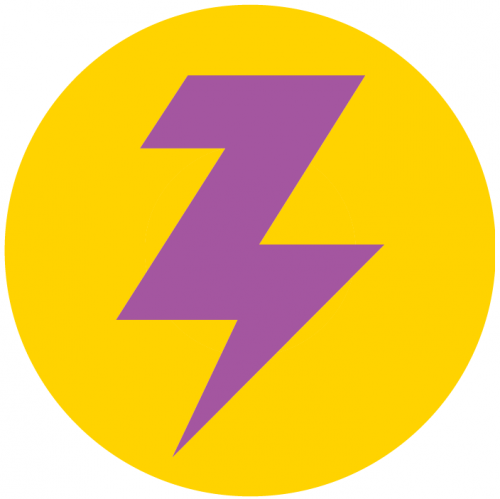 Celebrating progress together
We believe that diversity, inclusion and equality lead to progress. We believe that supporting models of excellence, which stand out for their authenticity and resilience, helps create a better world. At INS Québec, performance is not performance if it doesn't foster respect and integrity.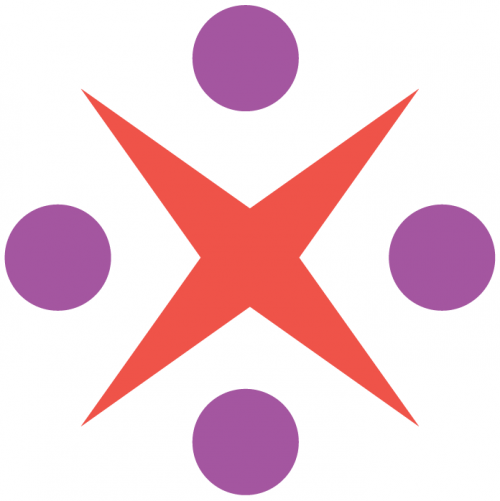 Jean Gosselin PRP, APR
Director, Communication and Marketing