COVID-19 – Measures & Informations
MANDATORY QUESTIONNAIRE
It is mandatory to complete the daily symptom assessment questionnaire within 4 hours before coming to the Institute.
Please choose the status that represents you to complete your form
Athletes and users with access to GDS or Athéna
MANDATORY PROOF OF VACCINATION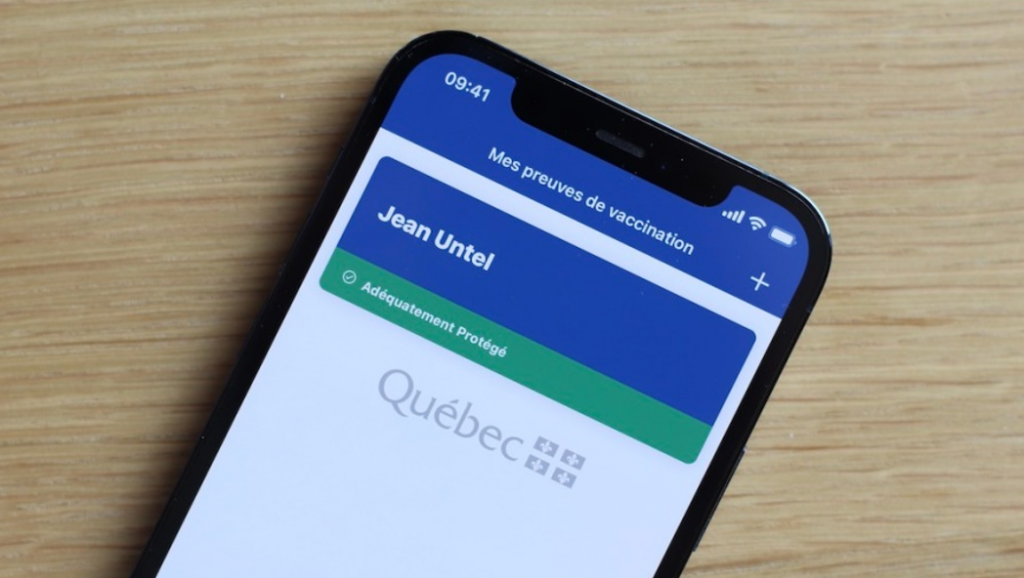 Only adequately vaccinated persons (2 doses for at least 14 days) may access the INS Québec Complexe
Regular users and visitors must present their proof of adequate vaccination (2 doses for at least 14 days) upon arrival at the Complexe. This can be done using the VaxiCode application or by submitting a PDF or paper official document.
The date of the second dose will also be requested in order to verify that it was administered at least 14 days before.
For regular users, the presentation of the proof of adequate vaccination will be required only at the first visit, unless otherwise specified.
This is in addition to other measures in effect (see below).
INS QUÉBEC COMPLEXE – SANITARY MEASURES

POST-COVID-19 RETURN TO SPORT PROTOCOL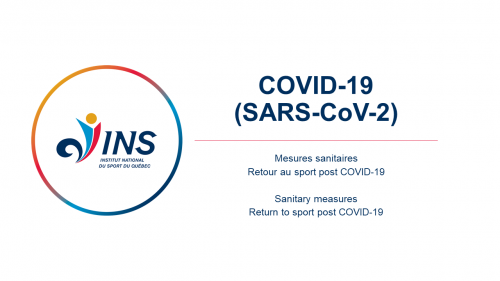 How to do the BTNX rapid test at home?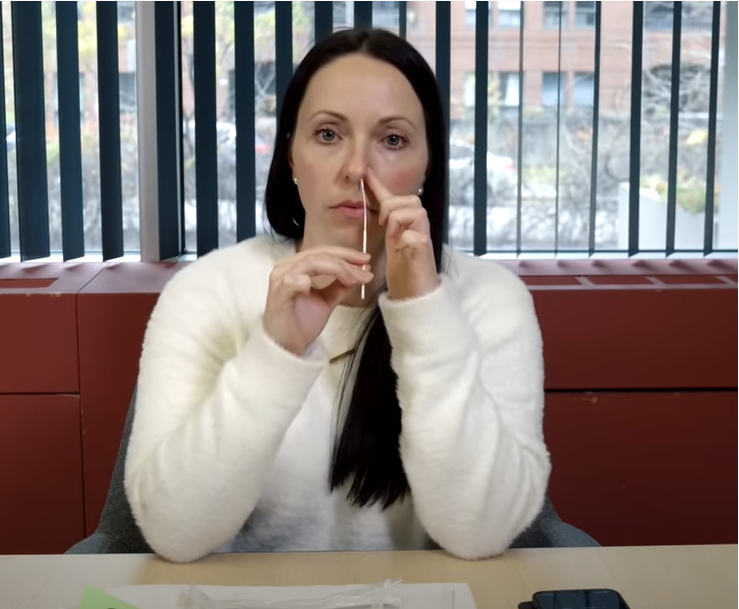 Interpreting the result
Only the result visible in the window 15 to 20 minutes after the start of the test is valid.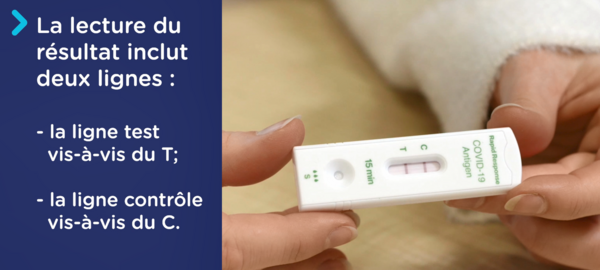 Rapid Home Testing
Click here for more information on the Government of Québec website.