COVID-19 | INS Québec closes its Complex at the Olympic Park
 March 16, 2020
COVID-19 | INS QUÉBEC CLOSES IT'S COMPLEX AT THE OLYMPIC PARK AND INVITES ATHLETES TO INSPIRE THE PUBLIC BY ADAPTATION AND RESILIENCE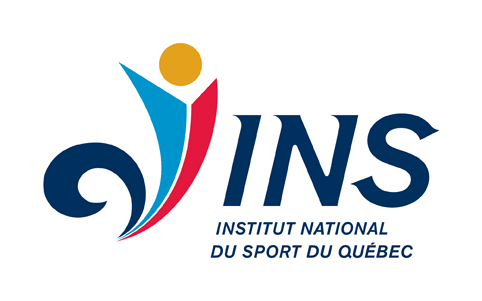 Montreal, March 16, 2020 – In order to help limit the risk of spread of COVID-19, the Institut national du sport du Québec (INS Quebec) has informed its training groups and high-performance athletes who benefit from its training and treatment services, as well as sport medicine and sport science services, that the INS Québec Complex located at the Olympic Park is closed until the stay order of the Quebec Government is lifted. INS Québec's activities had already been suspended since last Saturday (March 14).
"We are aware that this situation is hampering the athletes' preparations for the upcoming Olympic and Paralympic Games and other important sporting events," said Gaetan Robitaille, President and CEO of the Institut national du sport du Québec However, we believe that the best way to help athletes is to keep them healthy. We also believe that it is essential to contribute to the collective effort by demonstrating social responsibility and joining the chain of solidarity that has been created in Quebec. Athletes' coping skills and resilience to the unexpected and setbacks, are often praised. We are convinced that they can once again be role models for the population."
The INS Québec team is working to identify ways to support athletes and their partners during this difficult time. INS Québec employees for whom this is possible will continue to provide their services or telework activities. For other employees, action will be determined shortly.
– 30 –